Night Club Dress Code – What to Wear to a Club for Women
Oct 29,2021 | Matthew Brown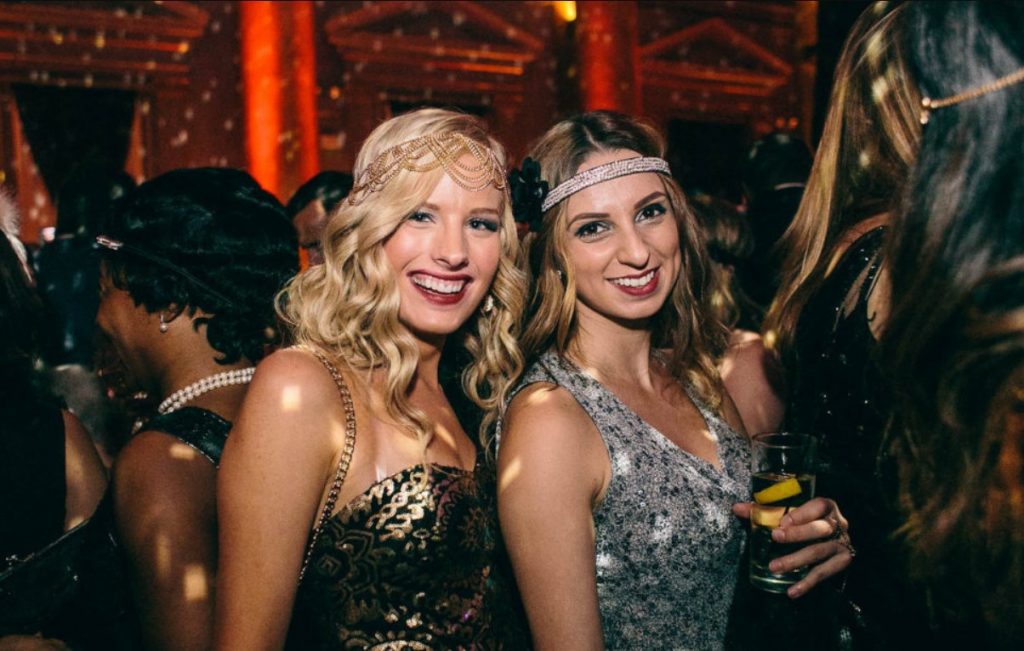 Clubbing is back. With the world finally starting to reopen after the pandemic, we're swapping our athleisure and loungewear for our favorite clubbing looks. After so long lounging around in our cozy clothes, it's easy to forget what to wear to a nightclub. It's time to upgrade your wardrobe with a new nightclub dress.
With the holiday season right around the corner, we thought it was the perfect time to cover everything that you need to know about the club dress code. We're covering our favorite club dress ideas, including the essentials you need to create an Instagram-worthy outfit.
What is the night club dress code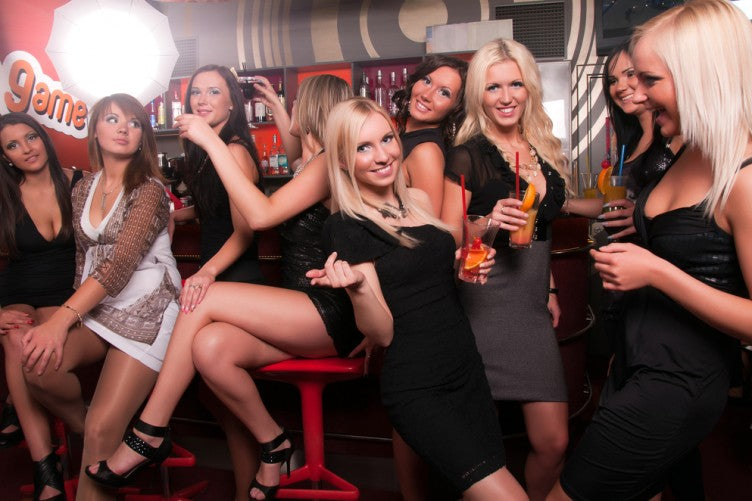 While there's no such thing as a 'club dress code', there are a few general rules that you want to consider. It's always worth checking out whether there's a specific dress code for the club that you're going to. Upmarket clubs – particularly in cities – will often have a stricter dress code. Casual clothing, including sneakers, is often forbidden.
When you're going out with friends to a club, you want to put your best foot forward. You want your outfit to accentuate your figures and flatter your silhouette. While style is always the number one priority, you don't want to forget about comfort. Stepping out in heels that pinch your feet or a dress that's too small can quickly turn your night sour.
Although dresses are the go-to choice for clubbing looks, they're not your only choice. Skinny jeans can be the perfect choice to accentuate your curves, while a jumpsuit is a closet staple that works all year round.
When we're thinking about what to wear to a nightclub, your accessories and footwear are just as important as your nightclub dress. Your shoes should complement your outfit, with nude heels being a classic investment that helps to elongate your figure. Accessories like a clutch bag, statement earrings, layered necklaces, and blazers are other essentials within the nightclub dress code.
The secret to the nightclub dress code is to find an outfit that is a halfway house between comfortable and chic. Whether it's a bodycon dress, jumpsuit, or jeans, everyone's nightclub dress is unique to them and their aesthetic.
What to think about for your night club look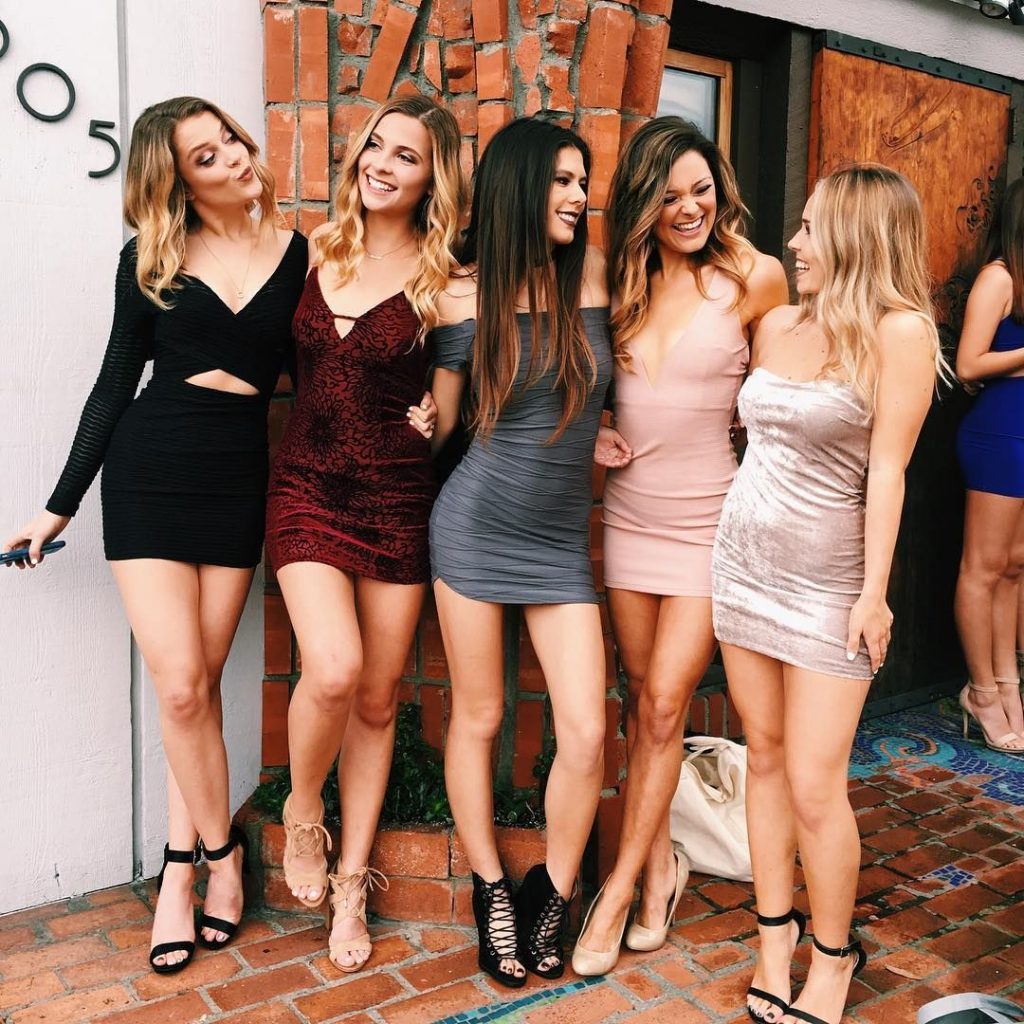 Whatever nightclub you're going to, there's a few things you want to consider when putting your outfit together.
1. Keep comfort in mind and choose shoes that you can easily walk and dance in.
2. Have fun with color and do something unexpected.
3. Accessories can instantly elevate and change up a look.
4. Invest in a clutch bag to keep your belongings safe while dancing.
5. Don't forget about the weather when choosing your night club dress.
6. Layer up to keep warm outside, without becoming too hot inside.
What to wear to a nightclub for women
No two nightclubs are the same. You might go to an upmarket celebrity-worthy nightclub one night and a casual jazz club the next. You want to consider the nightclub when putting your look together. Regardless, there are a few closet staples that are must-haves for anyone who likes going out clubbing with their friends. Slim-fitting silhouettes are your best friend when putting together a nightclub look.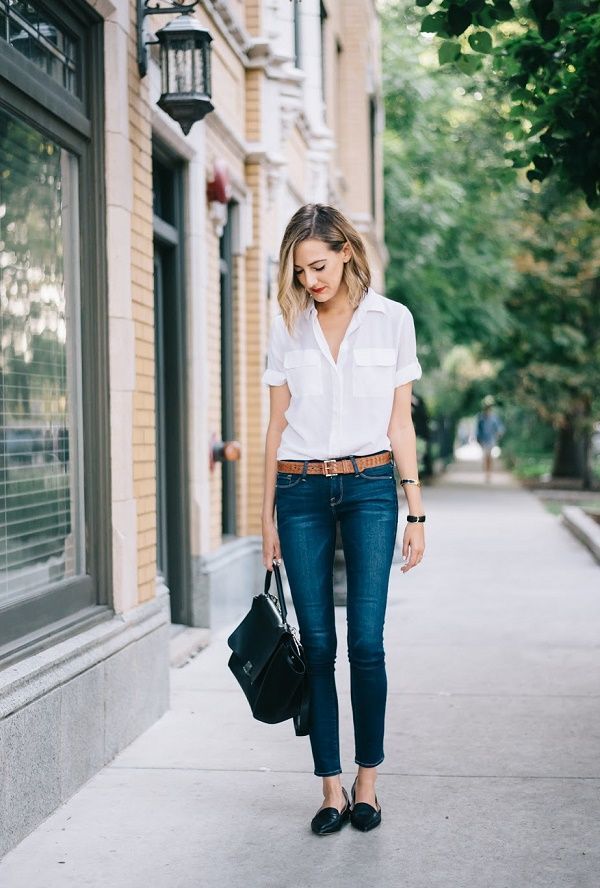 Not everyone has time to change before going to a club. A button-up shirt can take you from a day at the office to your favorite nightclub in style. The beauty of a button-up shirt is its versatility. You can leave it buttoned for an elevated look or keep it undone for a seductive twist.
Sheer shirts with a bold bra underneath are a streetwear look worthy of any nightclub. You can style with leather pants or your favorite denim jeans.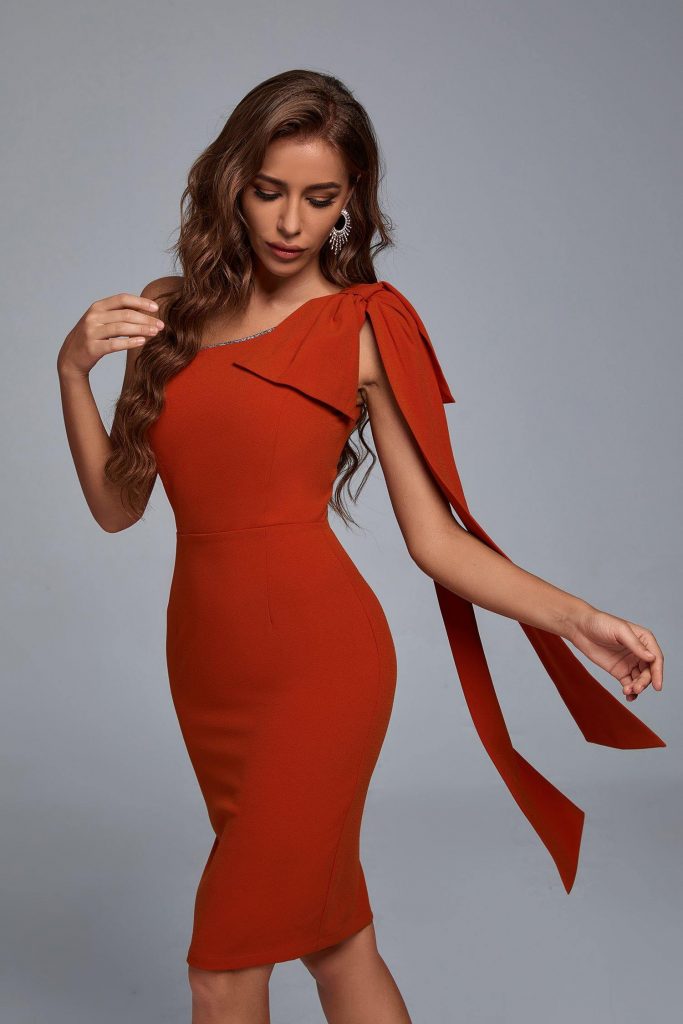 The classic choice for a night out clubbing is a bodycon dress. It's a nightclub dress that every woman has in her closet. You can go with an understated look with a little black dress or experiment with sequins, glitter, and sparkle. You want to choose a bodycon dress that flatters your silhouette, without being uncomfortable to wear.
Bodycon dresses are easy to style with your signature accessories and quirky shoes. Open-toe stilettoes are the perfect match or you can go all out with sparkly heels for a fun and feminine feel.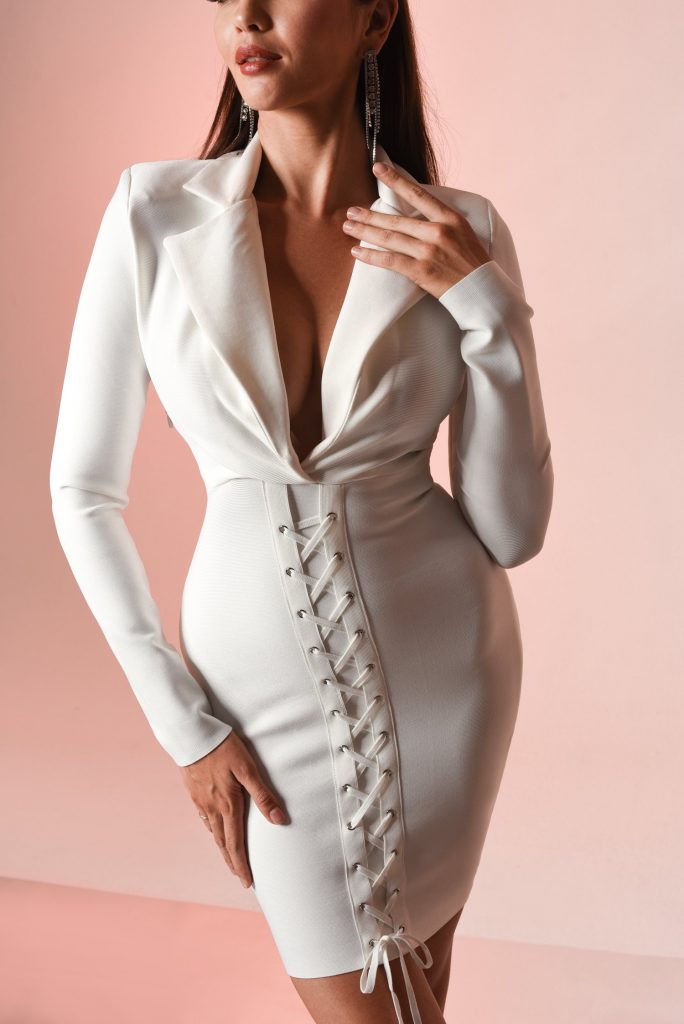 If you find yourself going to an upmarket nightclub, a blazer dress can be your plus one. Blazer dresses take a masculine garment and give them a seductive look with a plunging neckline or a sinched waist. You want to accessorize your blazer dress to elevate your look, whether it's hoop earrings or a bedazzled belt.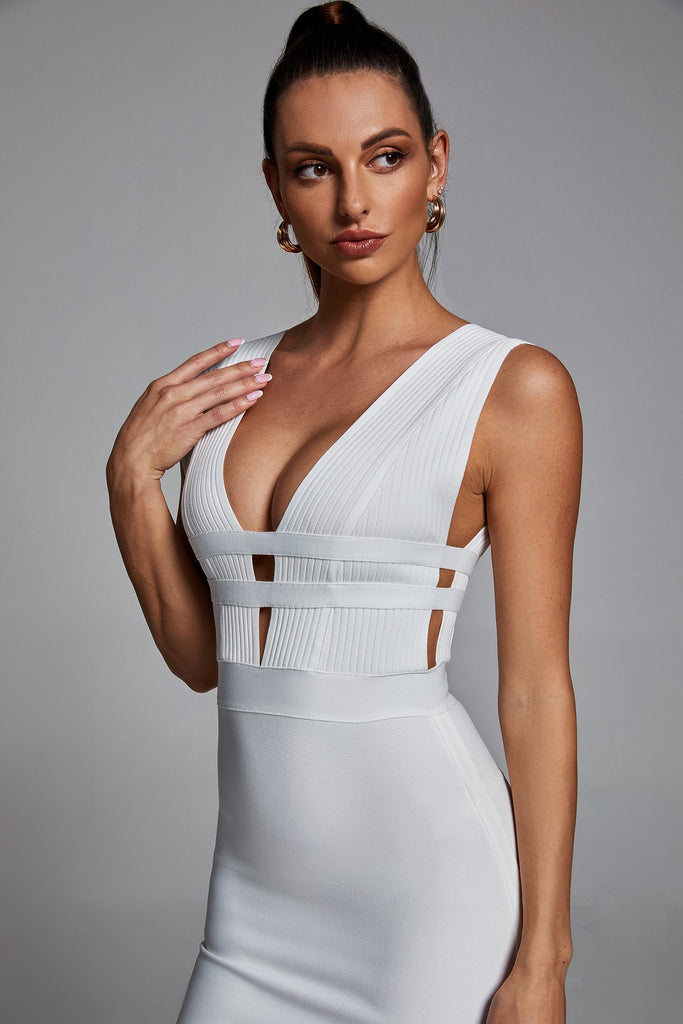 Night clubs are the perfect place to make a statement – whether it's to impress your partner or get an Instagram-worthy photo. A cut-out dress is one of the biggest trends in fashion right now, making it the ultimate choice for your nightclub dress. A cut-out dress lets you show a little skin without giving too much away.
Every dress has its own cut-out, whether it's at the waist or along the neckline. Look out for a cut-out that's carefully placed near the asset you want to accentuate, whether it's your waist or arms.
Another statement choice is a mesh dress. These dresses take a classic silhouette and reimagine them with a seductive fabric. Mesh gives the illusion that you're wearing nothing at all – with clever placements that draw the eye and accentuate your curves. Mesh has reappeared as one of the biggest trends in nightclub dresses. You can experiment with the trend using mesh sleeves for a modest look or go all out with a mesh panel that runs from the neckline right down to the hem. These nightclub dresses are unapologetically feminine while making you the center of attention.
Read More
10 Dresses You Need for Your Next Night Out
Comment